Jurassic World: Fallen Kingdom Interactive Cinema
Friday 3rd June @ 9:30 pm

-

11:30 pm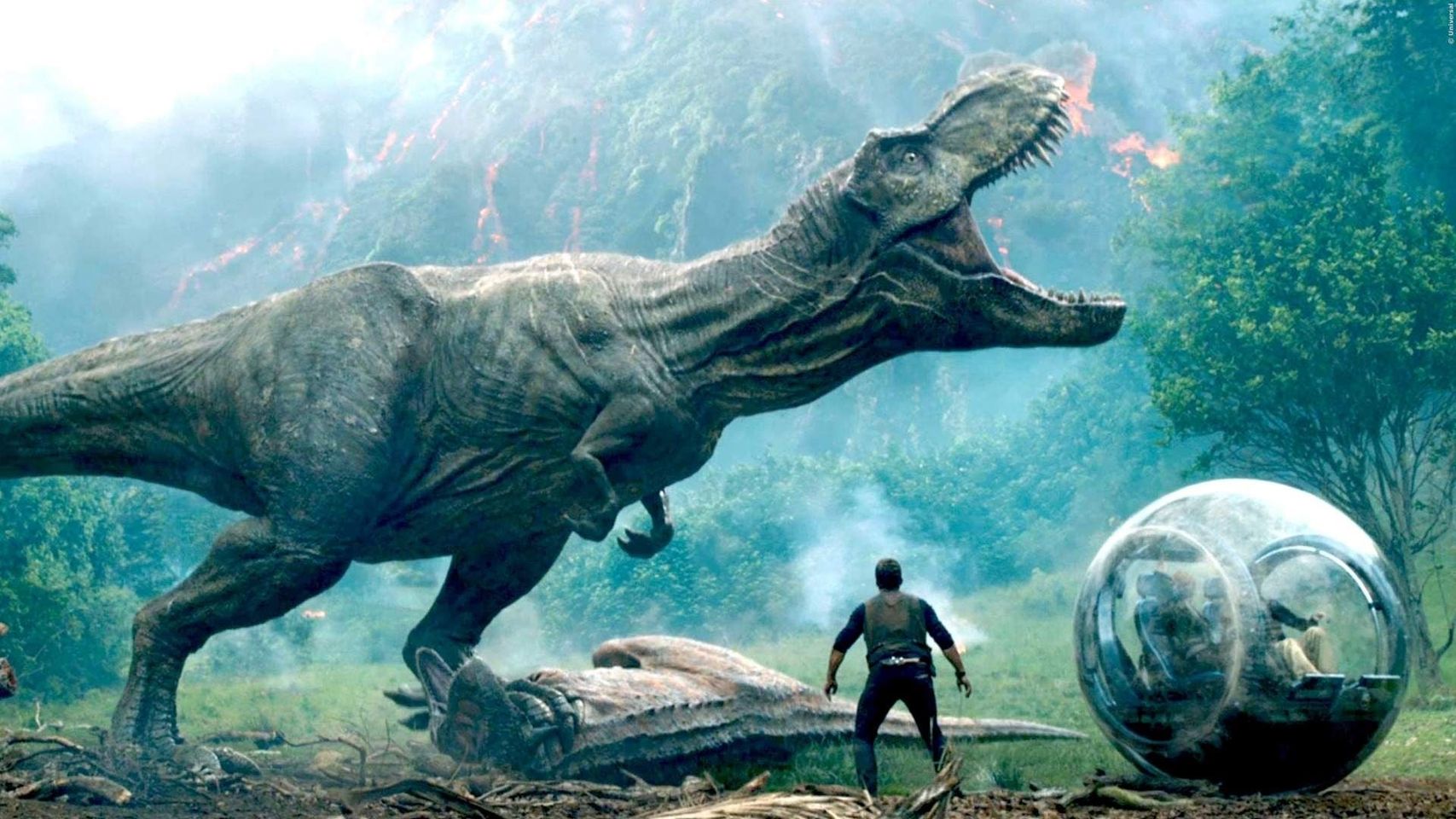 This event will include flashing lights that may not be suitable for some viewers.
After the amazing reaction to our Jurassic Park Interactive Cinema last year we are bringing the 2018 hit, Jurassic World: Fallen Kingdom, to our Cretaceous Cinema.
Taking place at 9.30pm on the 3rd June 2022, experience Jurassic World like you never have before. Walk through our own Hoo-Rassic World – keeping an eye out for our Raptors and dodging the T Rex before watching the movie on the big screen whilst our dinosaurs move around you.
There will also be other surprises taking place through the film (we don't want to give too much away).
This amazing event takes place exclusively outside and will happen in whatever weather. Remember to bring warm, waterproof clothes along with something to sit on (such as a picnic blanket or chairs).
This ticket does not include entrance to Hoo Zoo during the day.
Tickets are non-refundable and non-transferable.