Other ways you can support us…..
Would you like to help our keepers in providing great enrichment, keeping enclosures clean and feeding our animals? If your answer to any of the above is yes, you may like to check out our Amazon Wish List.
It's very simple, simply pop over to Amazon.co.uk and look though the items on our list (for mobile devices you may need to 'Find a list' and search 'Hoo Farm'). Pick as many of the items as you like then just select Hoo Farm's address at checkout (please make sure you've only got items from our wish list in your basket!). Amazon will then send the items direct to us.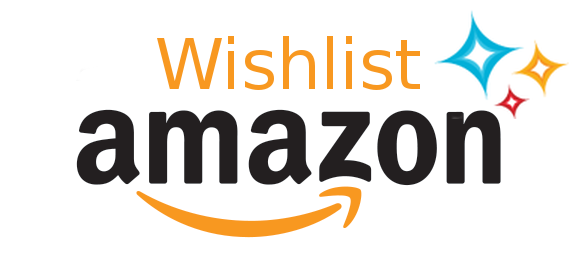 We also run regular raffles to help fundraise. Prizes vary massively from signed merchandise to free tickets you can see them all below.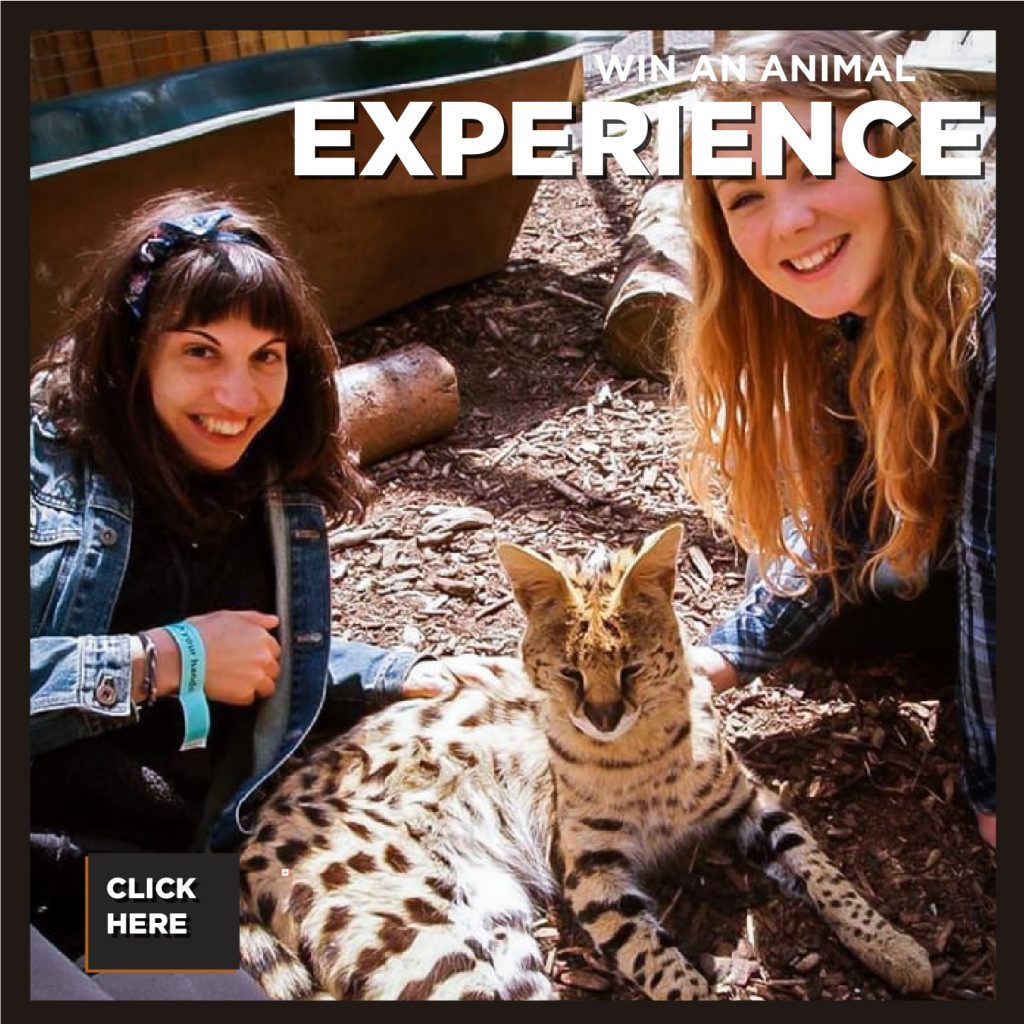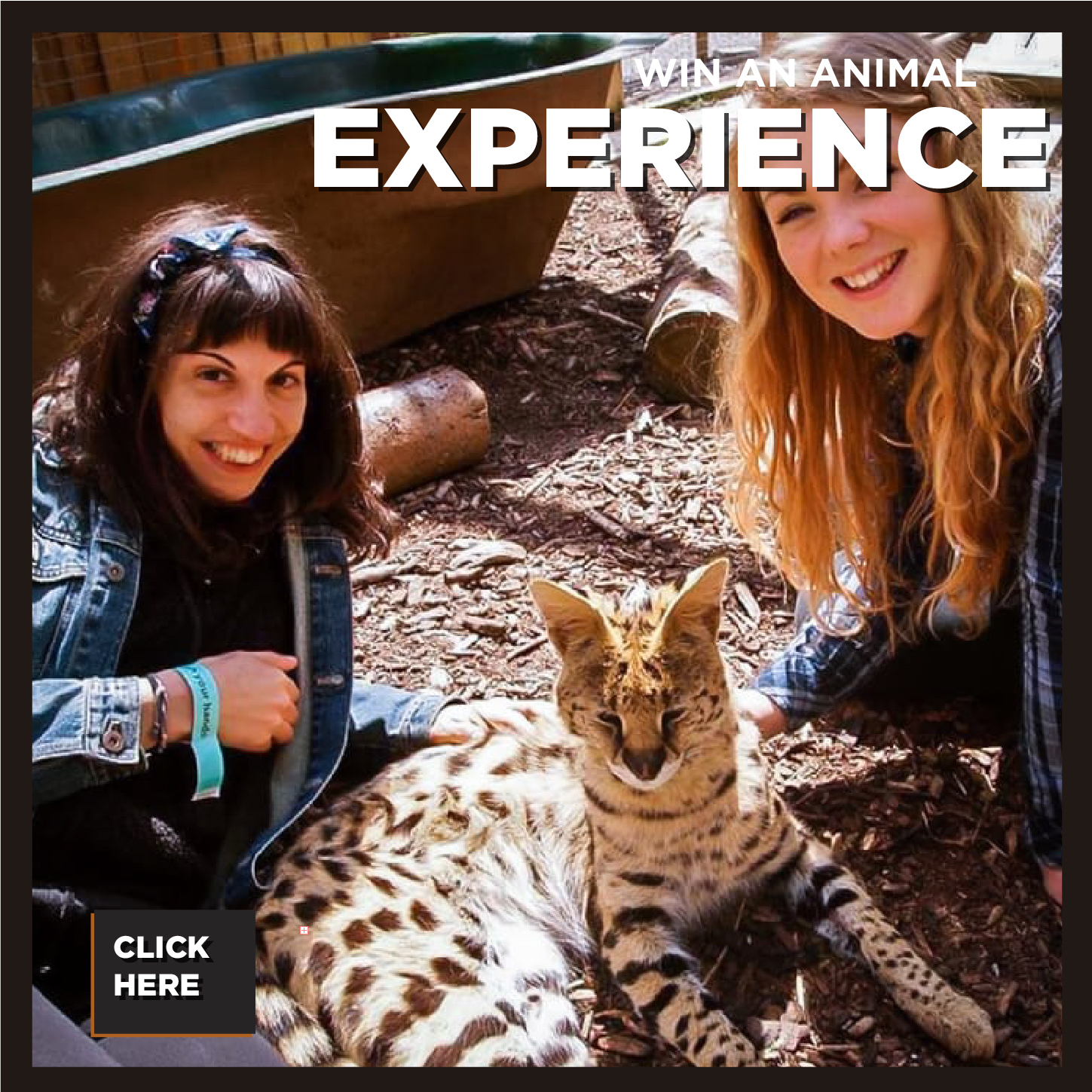 We also accept donations through our website here: